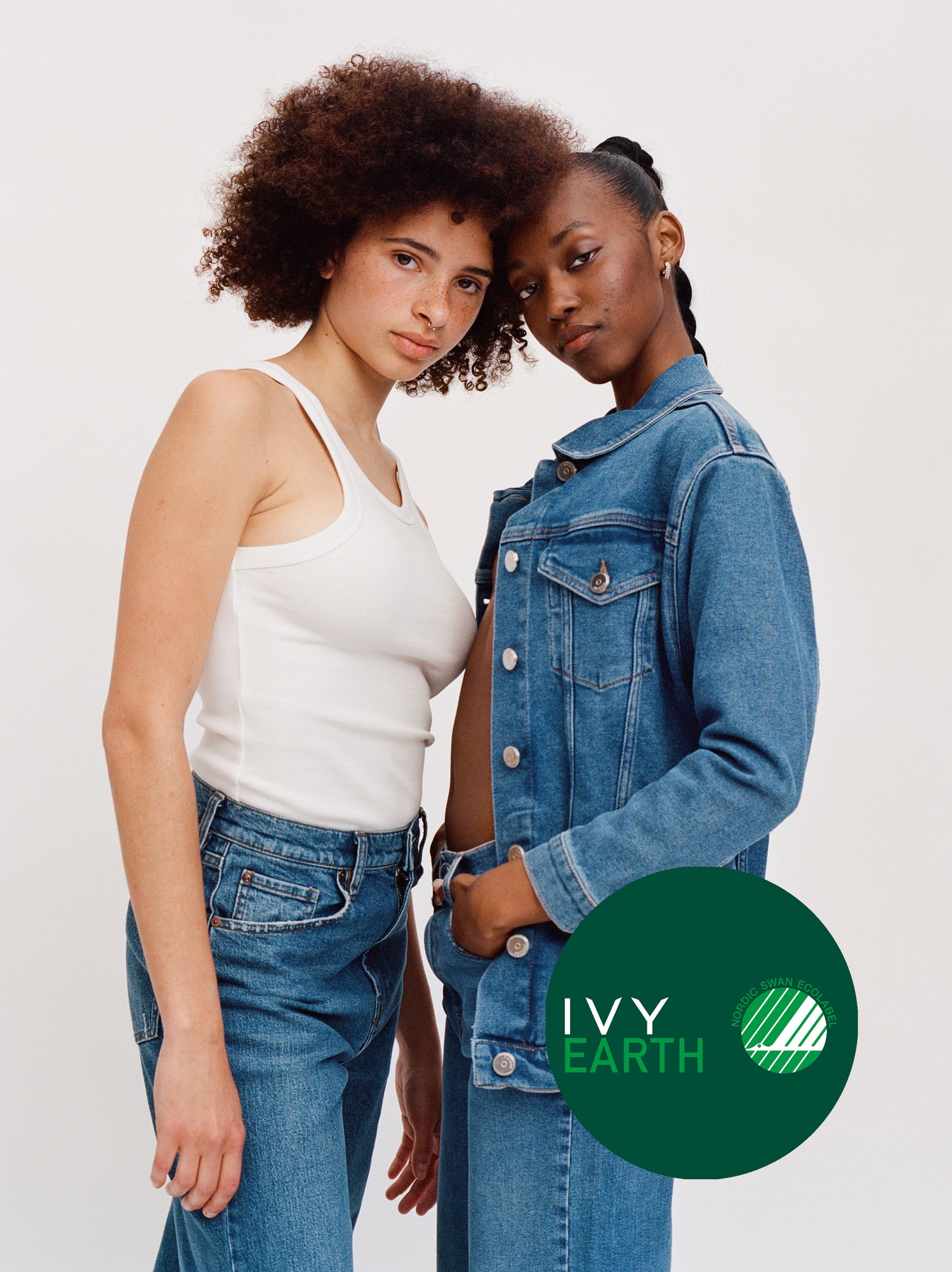 IVY EARTH
What characterizes IVY EARTH is our curious and experimental approach to sustainability, always on the hunt to utilize new inventions.
With every EARTH garment, we are working to ensure that the processes we use are kinder to the planet and people. All products are made from more sustainable fibers that have significantly less impact on our environment. The high contents of organic cotton and sustainable yarn is evident throughout this first collection of IVY EARTH styles.

THE NORDIC SWAN ECOLABEL
Within our IVY EARTH collection, you'll also find a great selection of styles certified by The Nordic Swan Ecolabel. This is something we are very proud of.
With these products we take our sustainable efforts to the next level. The certification is one of the world's toughest ecolabels, thus, it's a visible proof that we adhere to strict environmental and social criteria in the entire lifecycle of the product, from raw material to production, use, disposal, and recycling.
For us it means that we use organic and recycled materials, we save water and energy, and our products are produced without any harmful chemicals.

SOCIAL RESPONSIBILITY
Sustainability is only making sense for us when taking a holistic approach. All our production processes live up to criteria set by International Labour Organization securing human rights such as no discrimination, child or forced labor, as well as fair wages and safe working conditions. Our proof of our social responsibility is social audits carried out by BSCI.